Three commisioned writers at Pantiesism, including Jenny Kay pictured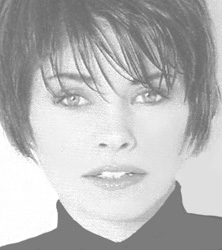 will pen erotic panty tease stories for you. Some ideas below to whet the desired place. Enjoy voyeurism or be right in the centre of all that wet pantied pussy!


"These sample stories, except for Panty Spanking; are written by Jenny, a young British lesbian, with a bit of loving help from her girlfriend!"

Panty-Spanking - A young, shy woman is panty spanked while being balled by her Panty master in a desperate effort to help her, in the future to find a lover. MORE

Upskirt Peeking - Sweet delicious sights that make you worship at her panty crotch. <!A href="http://www.pantiesism.com/">More Soon

Panty Slave-Girls - Panties form their loving, restrictive bonds. <!A href="http://www.pantiesism.com/">More Soon

Male Panty Slaves - Those men whom are totally "In Service" to a beautiful lady. <!A href="http://www.pantiesism.com/">More Soon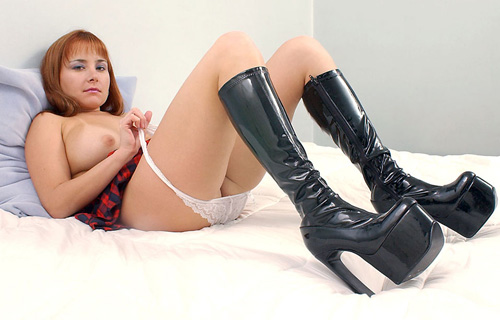 Uniform Girls - Screwing a woman in uniform is like screwing authority; the more status of her position the harder your cock is. MORE

Panty Lesbians - Girls that love panties. She will beg her mistress for a sniff. MORE


Panty Ribbon - For the bad girl who needs her wet panties fashioned into a panty ribbon for her hair. <!A href="http://www.pantiesism.com/">More Soon

Panty Master - A man whom is both master of his own desire therefore he has earnt the right and wisdom to be the panty master of a beautiful woman, "Little One". <!A href="http://www.pantiesism.com/">More Soon

Panty Teaser - A woman who just loves to tease men in her panties without any welcome relief. MORE


Prices:

60 dollars for a 2,000 word customised story written by Jenny Kay.


Please note: All stories imply consent and will ONLY be for those over eighteen and cannot be made of characterisations of persons under 18. "Slave" is used in advisorary terms. Indeed a "Panty Slave" can not wish for more freedom than to be positioned adoringly at his panty mistress's pretty pantied crotch.