Female Fan Comments

Hi,

To all you girls who enjoy these Lovely DVDs I'm a girlfriend of a customer of the Nostalgic DVD set, and I've loved watching and enjoying these. I was asked to give my views on this site and given my own page, so all you girls can leave your comments, views and thoughts. Hope you all enjoy all these Lovely girls as much as I do.

Leah - Editor of Female Fans Comments Email me



Hello Pantiesism fans. My name is Danielle and I am a model from England. I have done a few DVD for Pantiesism.com where I show you just how much I love my panties. There is nothing better in the morning than deciding what panties to wear for the day..... big ones, small ones, pink ones, black ones etc! I love it.

I must have over 100 pairs. Please enjoy my panties with me and watch other fantastic panties DVD on www.pantiesism.com


These are some place marker doll pictures that Leah created, featuring her doll and lovely Lucy Gresty; Charlotte Coombe and Celine Callahan, awaiting your comments.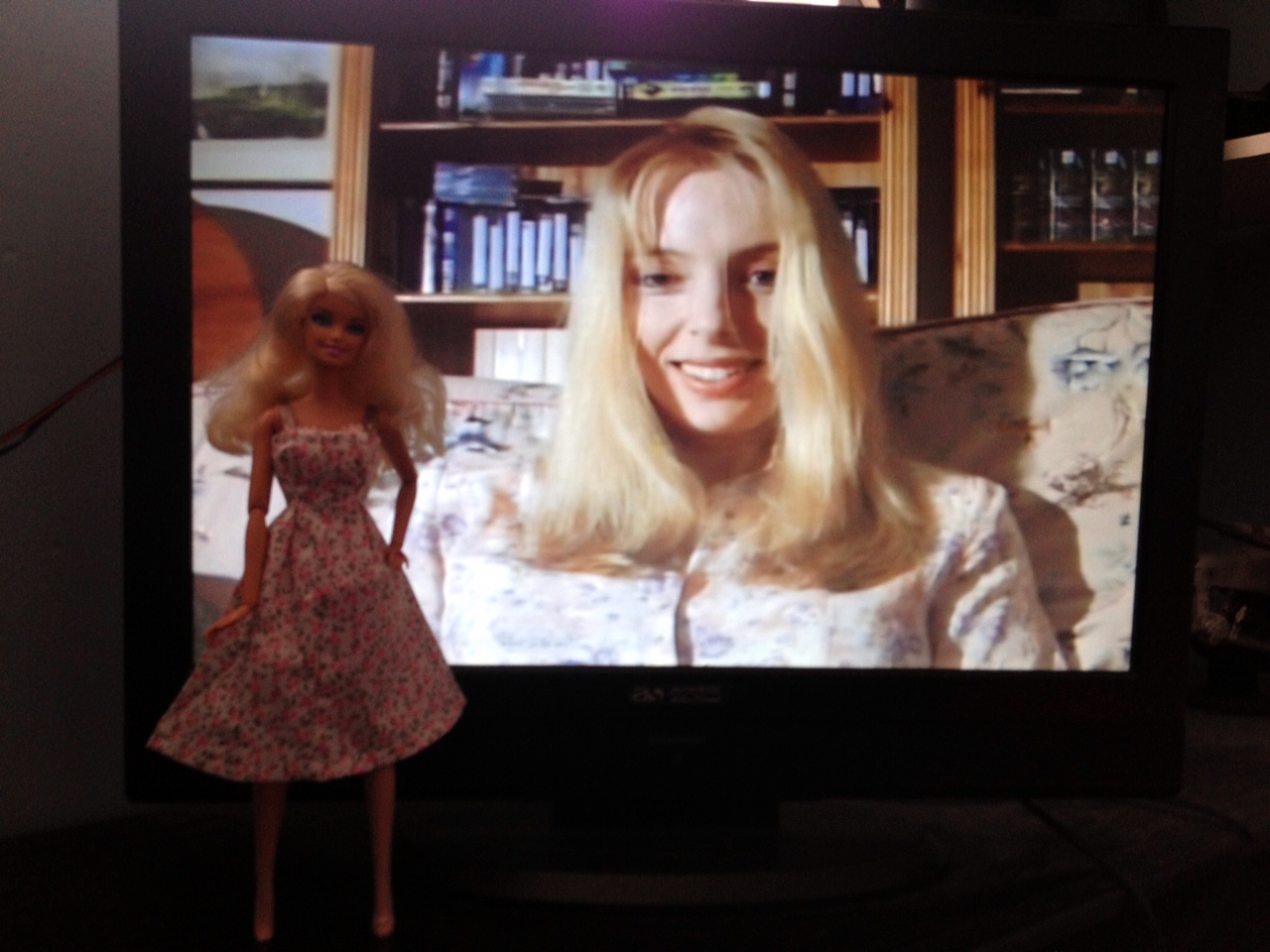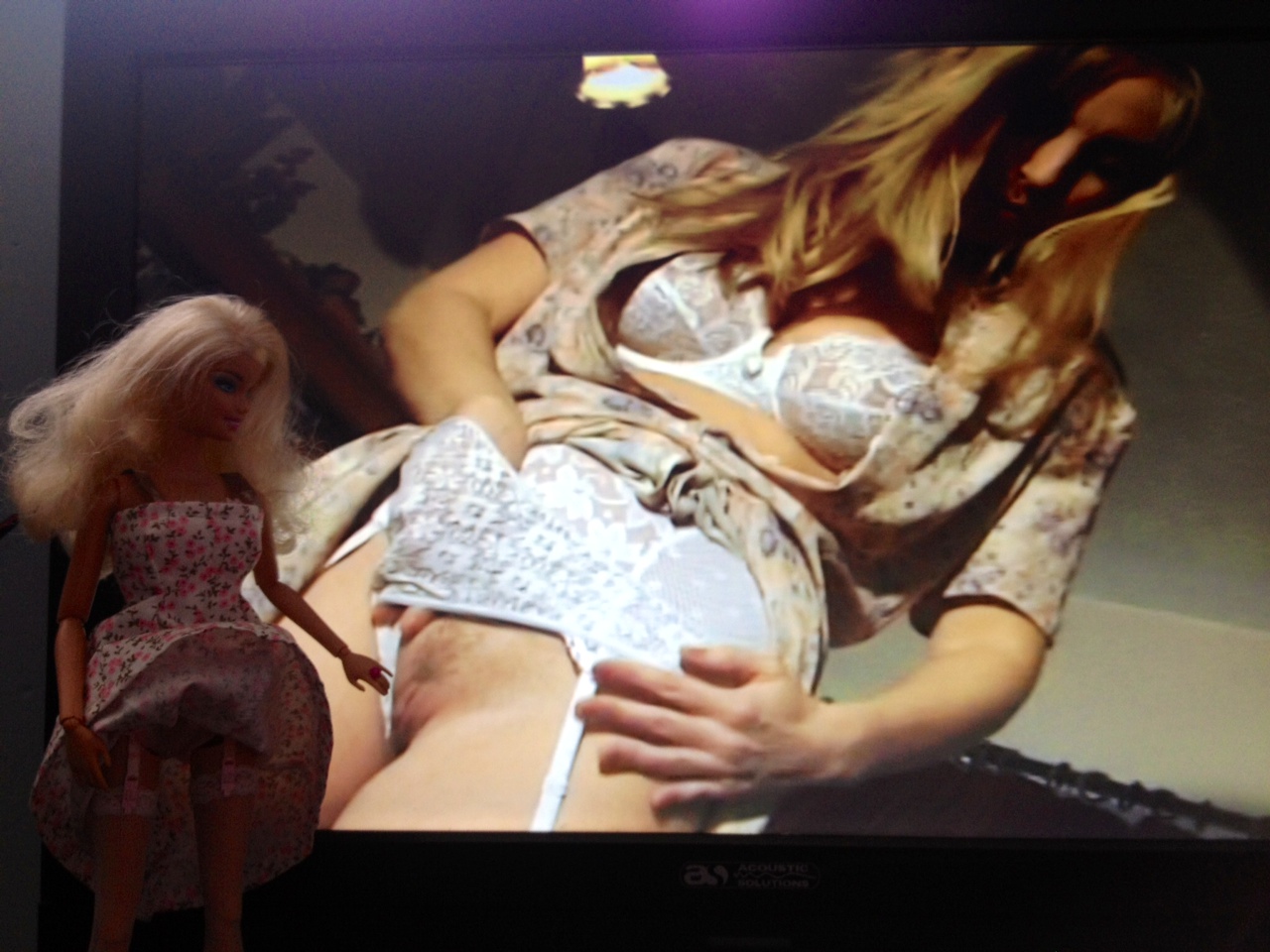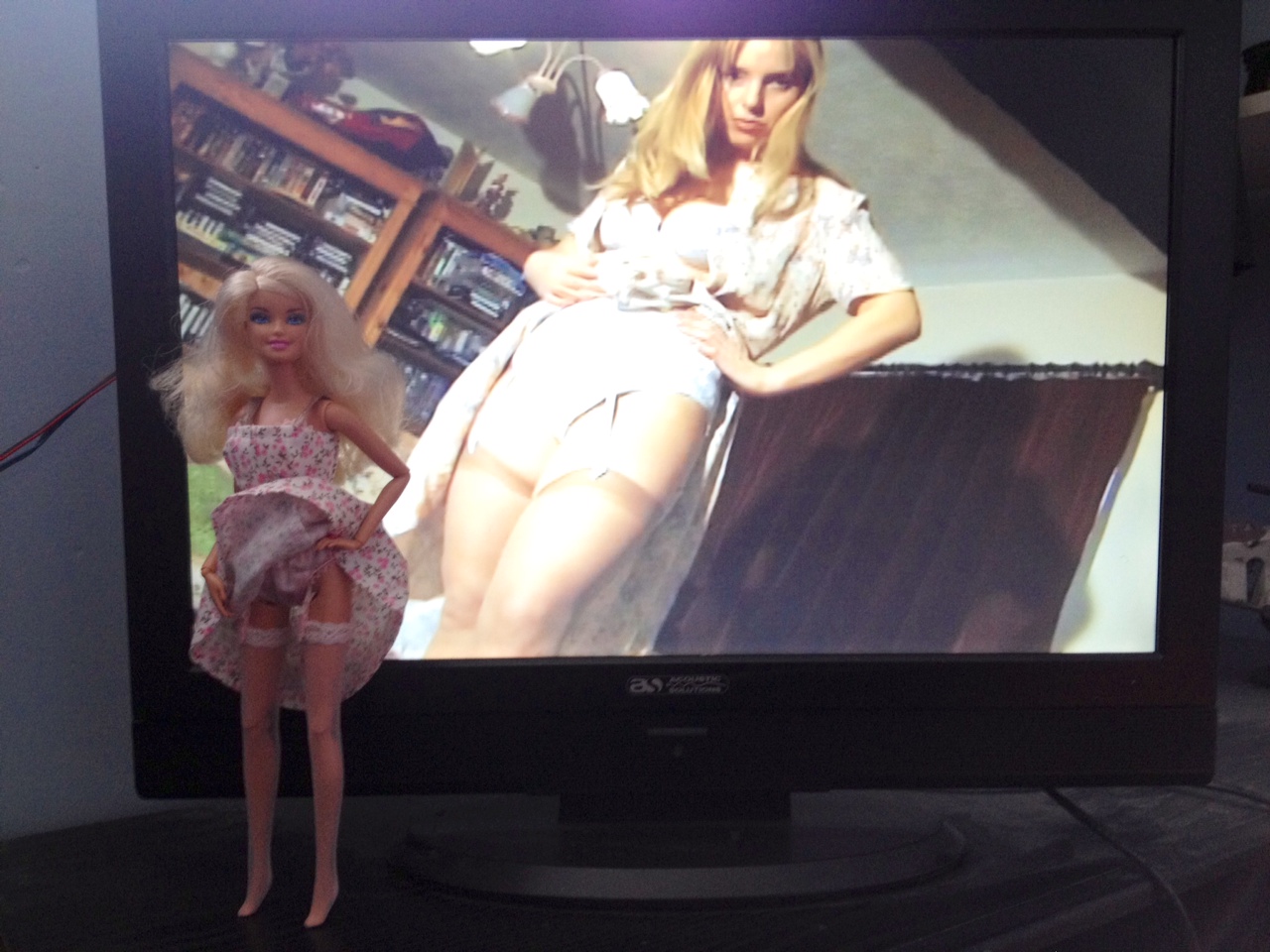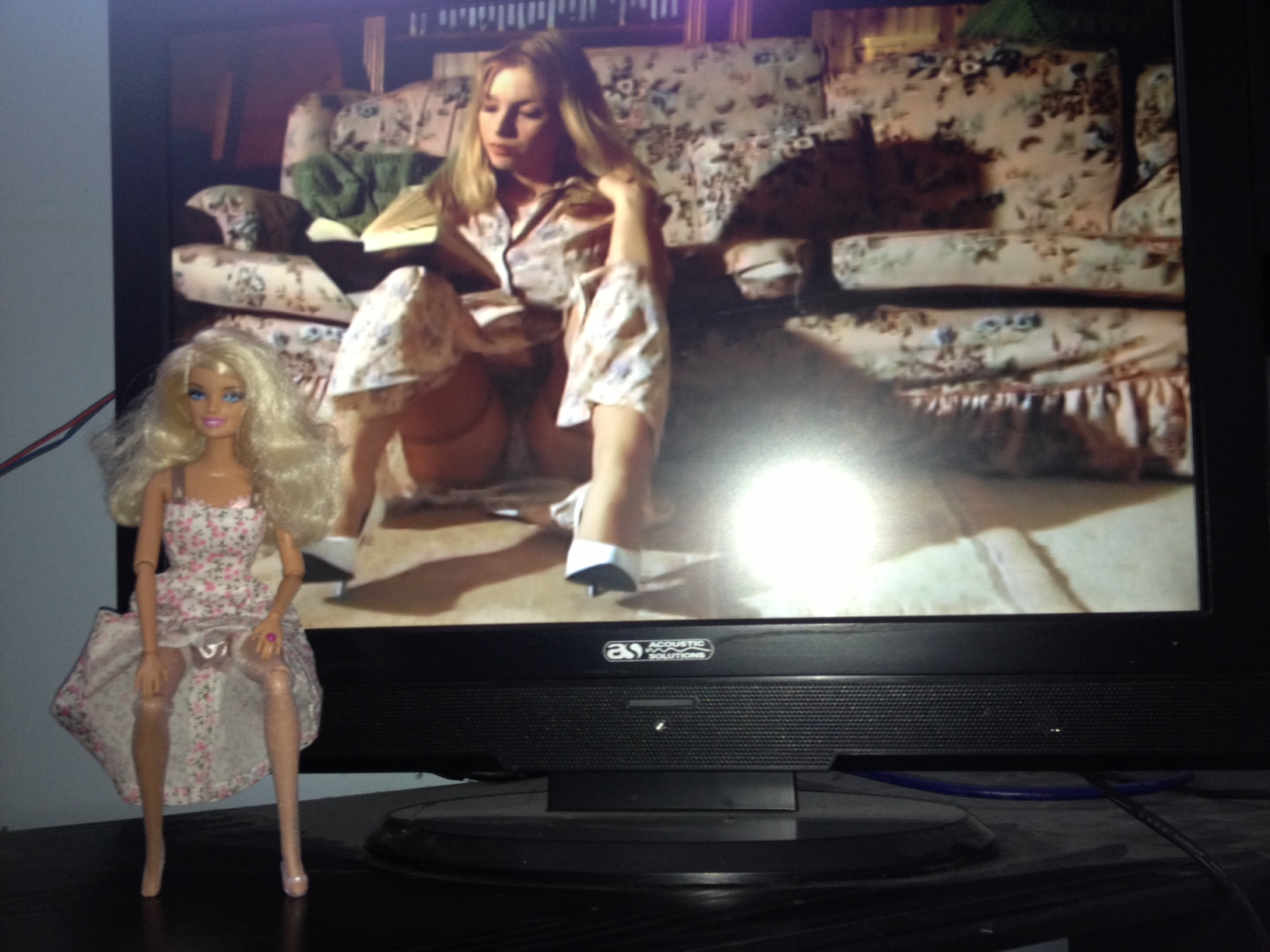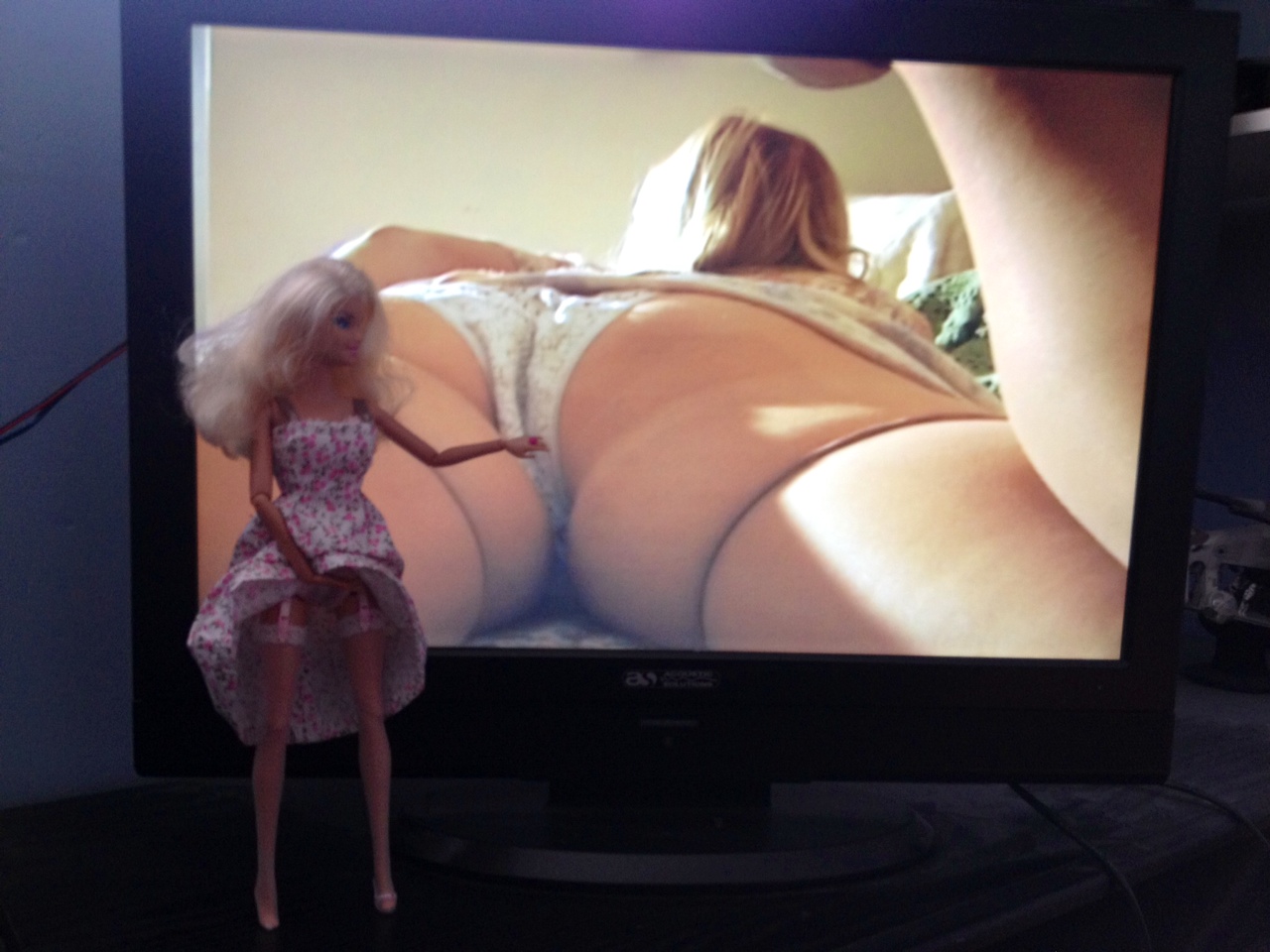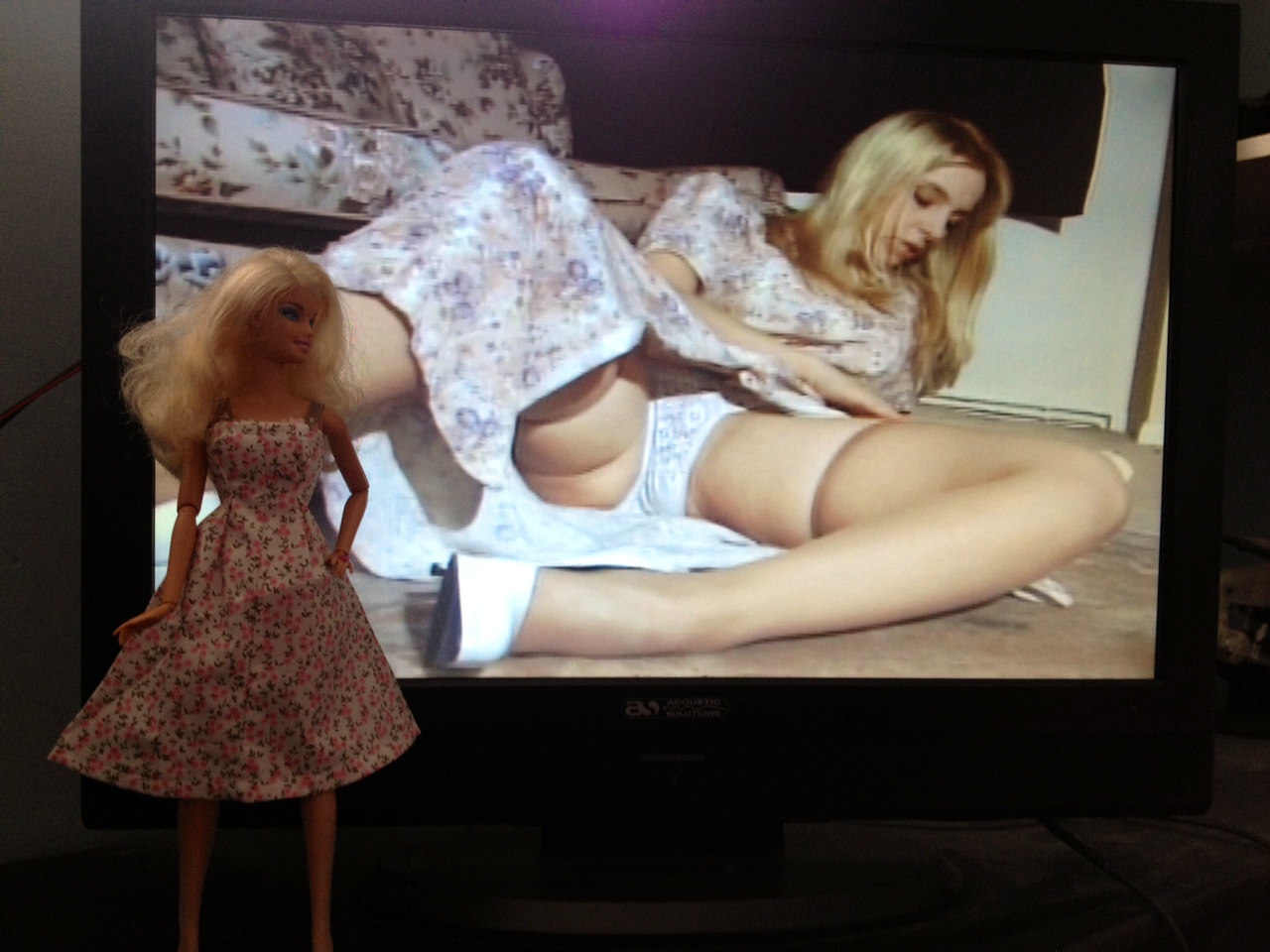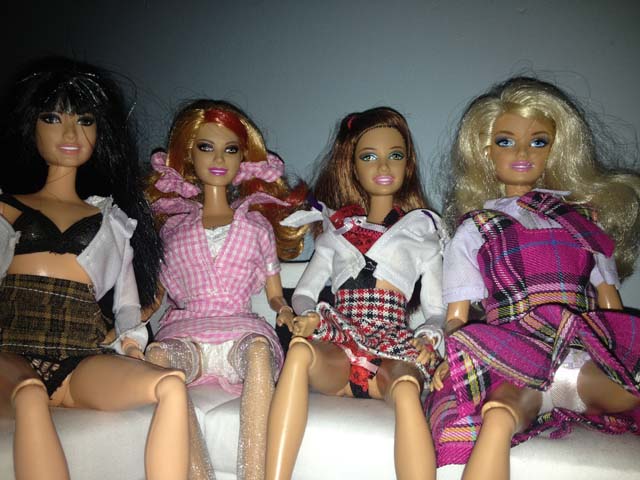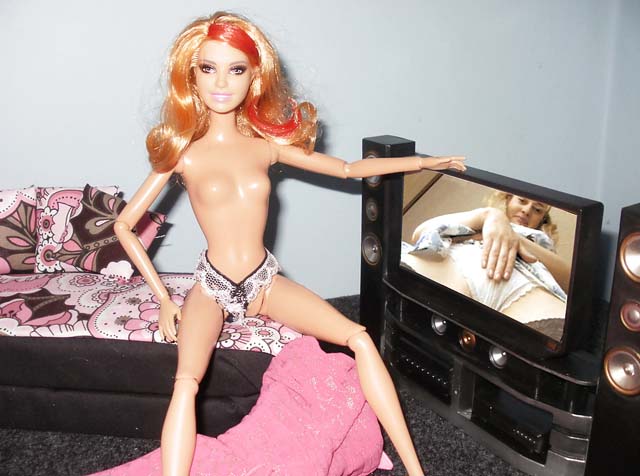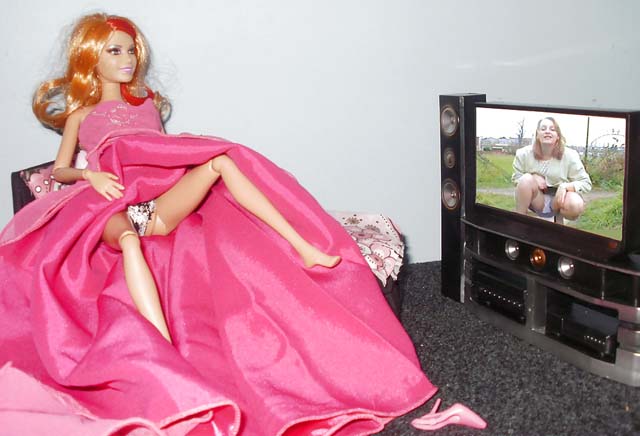 Panties Etc sent from a female contributor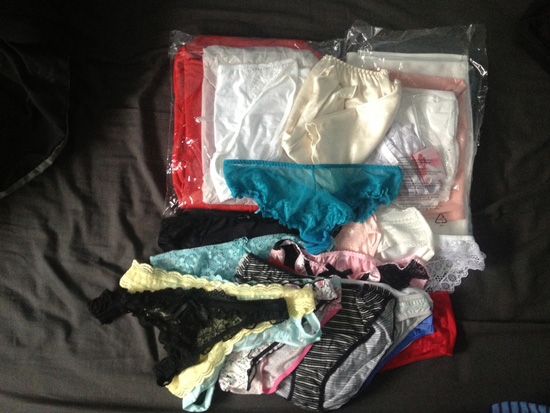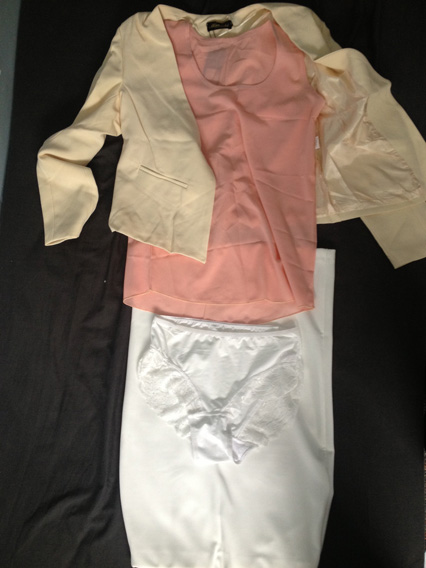 Clothing similiar to Celine's attire on her DVD



Hi,

Leah here - My lovely boyfriend Simon and I are really enjoying these lovely girls from the countryside series; the up skirts and views of pussy, bums and boobs, both me and Simon enjoy putting on a DVD or soon, the entire set and Pantiesism's whole set on USB

We are very open minded and love erotica. I enjoy sitting bank with a glass of wine and one of Pantiesism's ladies on our tv screen and Simon between my legs

I can say I love up skirts and its a lost erotic art to view up a ladies skirt or dress I hope that my boyfriend Simon who loves it, can film for this lovely site

Love from Leah Xxxx Sent from my iPhone